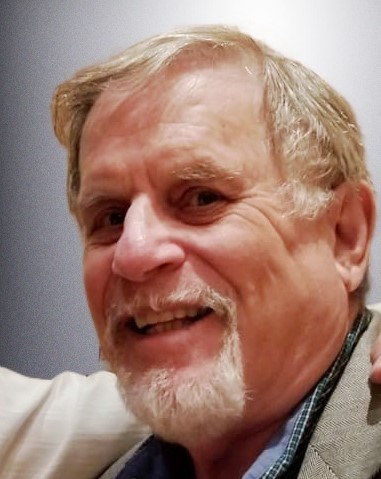 ERIC G. FORSTER, LLM Arbitrator/Mediator, Testifying/Consulting Expert Witness
Summary
Eric Forster provides arbitration and mediation services in his offices in Las Vegas and Beverly Hills and expert counsel for individuals and companies involved in litigation, economic losses or regulation disputes. His primary areas of expertise include risk management, market analysis, damage calculations, and brokers' standards of care and practices.
Eric Forster has served as Principal of Forster Realty Advisors since 1997, following a career in the mortgage/real estate industry. His tenure in the consulting industry includes providing consultation to clients on realty standards and practices, customer standards of care and market analysis. His training in forensic economics has been used in bankruptcy cases, as well as the determination of damages in commercial and residential real estate losses. He has held a California real estate license since 1981 and a Freddie Mac Underwriter registration since 1994.
He holds an LLM from the City School of Law of the University of London, as well as an MBA from Pepperdine University in Los Angeles, which has been augmented by a certificate in economics from Cornell University's Johnson Graduate School of Business' and a professional certificate from MIT's Department of Urban Planning. Undergraduate work was taken through the joint program of Columbia University (NY) and the Albert List College of the Jewish Theological Seminary, where he majored in History.
Affiliated with many professional organizations, Mr. Forster has chaired various subcommittees of the American Bar Association, and is a past member of a regulatory committee of the State Bar of California.

EXPERIENCE
World Intellectual Property Org. - (a United Nations agency)
Arbitrating and mediating international intellectual property disputes.
American Arbitration Association 2009-present
Arbitrating and mediating commercial and real estate claims.
Eighth Judicial District, Clark County (Judicial Arbitrator) 2017-present
Arbitrating civil disputes of amounts up to $50,000
FINRA (Financial Industry Regulatory Authority) 2009-present
Arbitrating securities and employment-related claims.
NFA (National Futures Association) 2009-present
Arbitrating commodities claims.
State Bar of California 2011-present
Arbitrating fee disputes between attorneys and clients.
Forster Realty Advisors (Principal) Beverly Hills, CA 1997-present
Consulting in the areas of:
Mortgages and real estate finance. Real Estate industry standards and practices. Lenders/Borrowers standards and practices.
Plaintiff and Defense strategies concerning breach of contract and/or fraud. Mortgage fraud litigation. Credit underwriting (commercial & residential loans)
Property analysis for bankruptcies
Superior Court of California for Santa Barbara County (Special Master) 2009-2010 Tasked with asset dissolution and with providing restitution to the victims of a major real estate Ponzi scheme, involving 147 felony counts, including selling a security under a misrepresentation, grand theft and forgery.
MEMBER
American Bar Association (Chair, Real Estate Experts Subcommittee 2009-2012, Co-Chair, ADR/Securities Subcommittee 2013-2014)
State Bar of California (Public Member, Committee on Mandatory Fee Arbitration 2011-2013)
American Real Estate and Urban Economic Association
American Academy of Economic and Financial Experts
American Arbitration Association (Real Estate panel)
California State Bar/San Fernando Valley Bar Association (Mandatory Fee Arbitrator)
Board of Arbitrators, Financial Industry Regulatory Authority (Arbitrator No. A55740)
Board of Arbitrators, National Futures Association (Arbitrator No. 0412838)
Mediation panel, Los Angeles County Superior Court (Neutral No. AD0679) Inactive
****************
"Your expertise made all the difference."
–Katherine H., Esq.